The Homefarm story began in 2014 when Michael first came up with the concept of a crop grower for the home. He had been researching food resilience in cities as part of his Masters degree and was looking into a design solution for some of the real issues surrounding the modern food supply chain.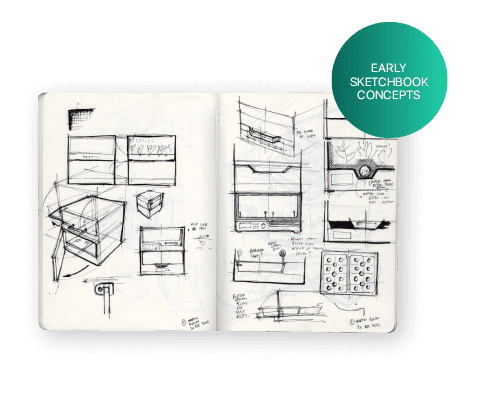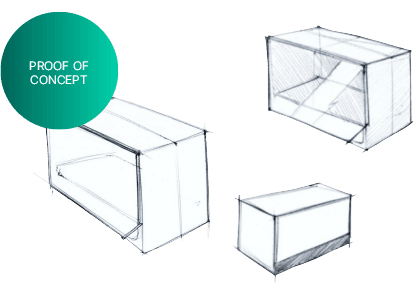 In 2015 he developed a proof of concept for a fully automated hydroponic appliance which could grow herbs and microgreens. With a desire to build a business around the product concept, and realising he couldn't do it alone he brought Martin and Kwame on board to officially join the project.
Martin is an industrial designer, lecturer and researcher at the University of Johannesburg and Kwame is an engineer with experience in firmware development. Mayur joined the team in 2016 as an active investor-director. Homefarm was registered as a business and an active programme of research and development began.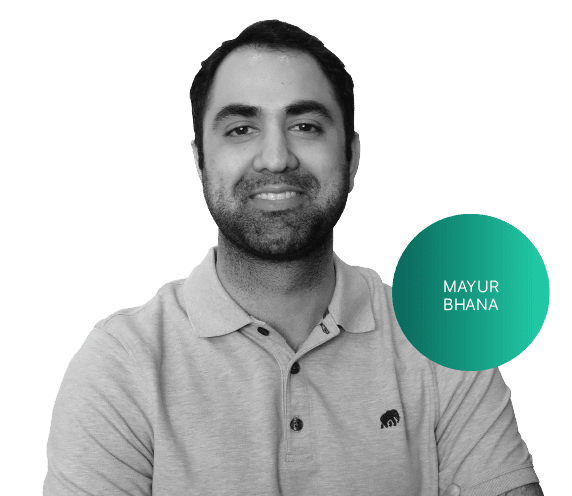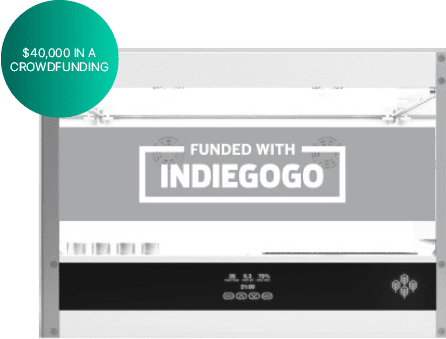 In 2017 the team embarked on the ambitious task of raising $40,000 in an Indiegogo crowdfunding campaign. Only a handful of South African technology start-ups had raised this kind of capital through crowdfunding before. The campaign was launched on the 17th of May and reached its target on the 1st of July 2017, eventually raising $44,000.
In 2018 Homefarm raised R2million in Seed funding. These funds have enabled the business to consolidate its manufacturing foot-print in South Africa and prepare itself for an official launch. Homefarm is in the process of delivering to all of its crowdfund backers and is receiving pre-orders for its product in South Africa.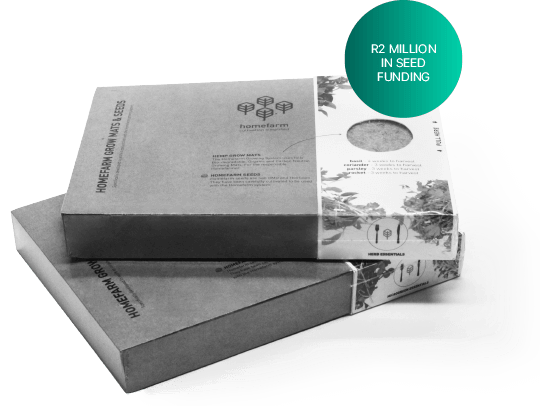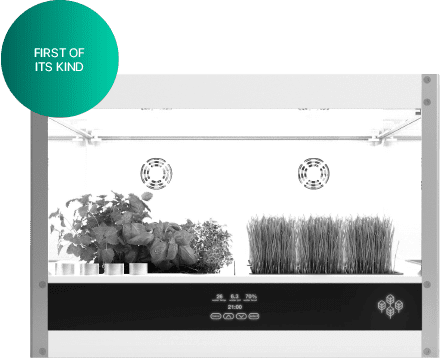 Beyond – Homefarm is the first product of its kind in South Africa. It plans to consolidate itself across the SA market over the next two years and to enter its first international market by the end of 2019.
We are a team of Designers, Engineers, Researchers and Analysts from around Johannesburg, South Africa. Our breadth and depth of both local and international experience has enabled us to form a highly formidable team, breaking new ground and innovating in the hydroponic appliance space.
We have spent the past 3 years designing and developing Homefarm. We are immensely proud and excited to bring Homefarm, the first product of its kind in South Africa, to a new generation of home based farmers and cultivators.
Our goal has been to seamlessly combine technology and nature into a product that is easy to use, fun, reliable and aesthetically beautiful. The result is the Homefarm product you see today.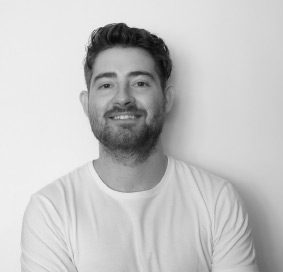 MICHAEL
CURRIN
CEO & Co-founder
Product Development Lead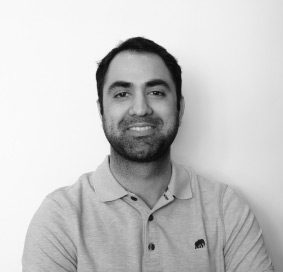 MAYUR
BHANA
Co-founder
Investor Director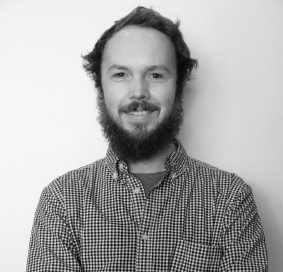 MARTIN
BOLTON
Co-founder
Manufacturing Lead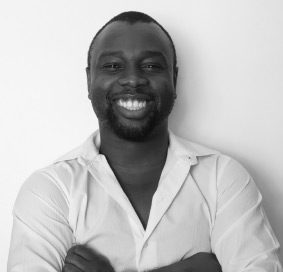 KWAME
BOACHIE-YIADOM
Co-founder
Business Development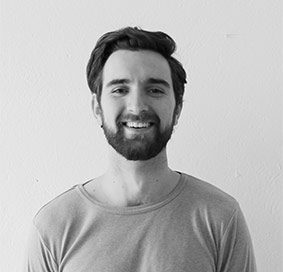 ALEX
SHAHINI
Industrial Design Lead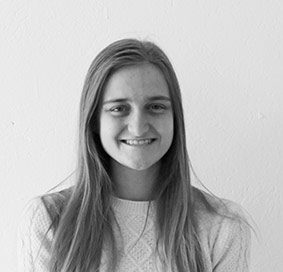 NICOLA
SMITH
Industrial Design & Manufacturing
KATLEGO
MALESA
Firmware Development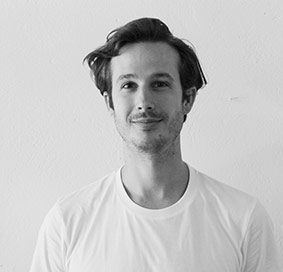 PETER
KRIGE
Electronics Engineering & Firmware Lead